I've been trying to incorporate more vegetarian meals in our diet. It's actually pretty challenging to come up with ideas since there are so many options with meat. I really like black bean burgers, but it has to be one that's made really well. None of those frozen things. There's a local restaurant here called Sesame and they're actually known for their beef and elk burgers but they also happen to make a killer black bean burger. They have an option where you can get it over greens as a salad and they have super yummy toppings. The last time I was there I had it topped with goat cheese and sauteed mushrooms. Yea, its pretty awesome. That meal is actually what gave me the idea to make them myself but I wanted to try a southwestern version. The creamy guacamole pairs perfectly with the slightly spicy flavor of the burgers.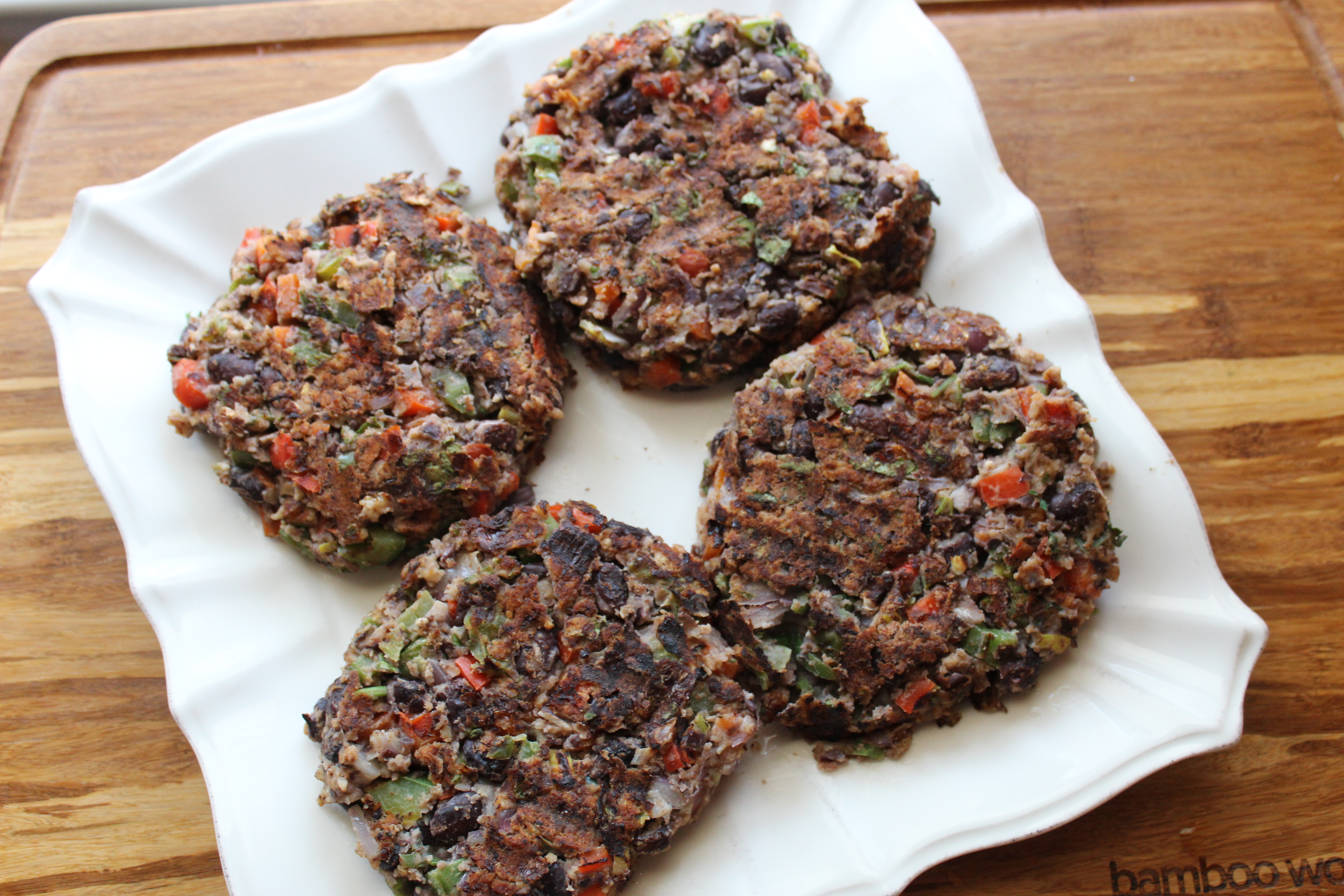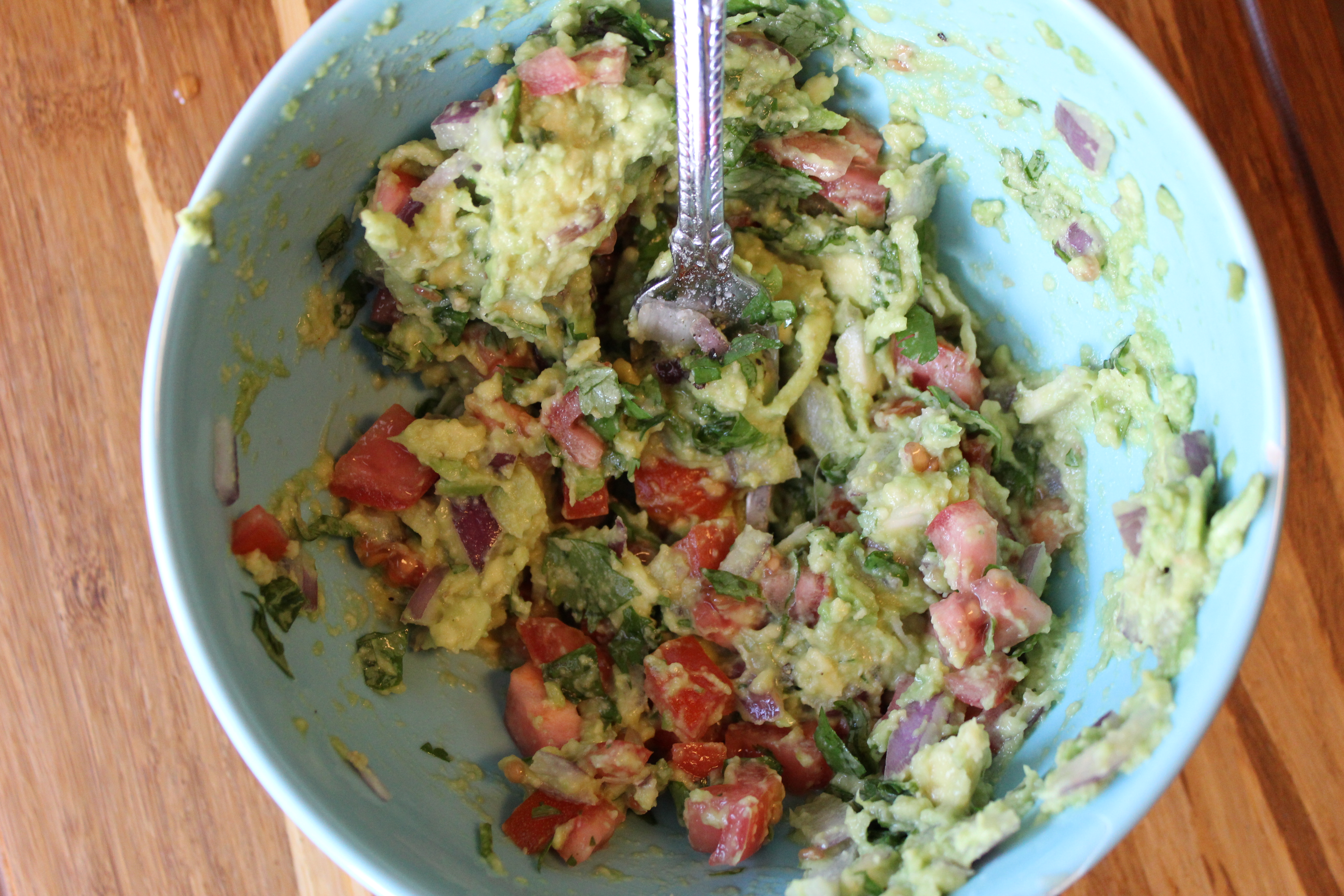 Back in the day I tried out the whole vegan thing for little while. Now that is hard. You don't realize how many things you eat that have animal products in them until you cut them out. The no meat thing actually wasn't the hardest part.. it was the dairy. I think I would do better if I tried the vegan thing again at this point in my life. When I first did it I was in college and trying to eat like that in college is hard. But now I don't really eat dairy very much except for greek yogurt and cheese every now and then but I think I could give that up. The hardest thing for me to give up would be charcuterie. That is like my favorite indulgence. Nothing beats a delicious meat and cheese board with a glass of wine.. I just love thinking about it. I don't know that I could give that up. So I'll just stick to whipping up some vegetarian dishes every now and then and sharing them with you guys 🙂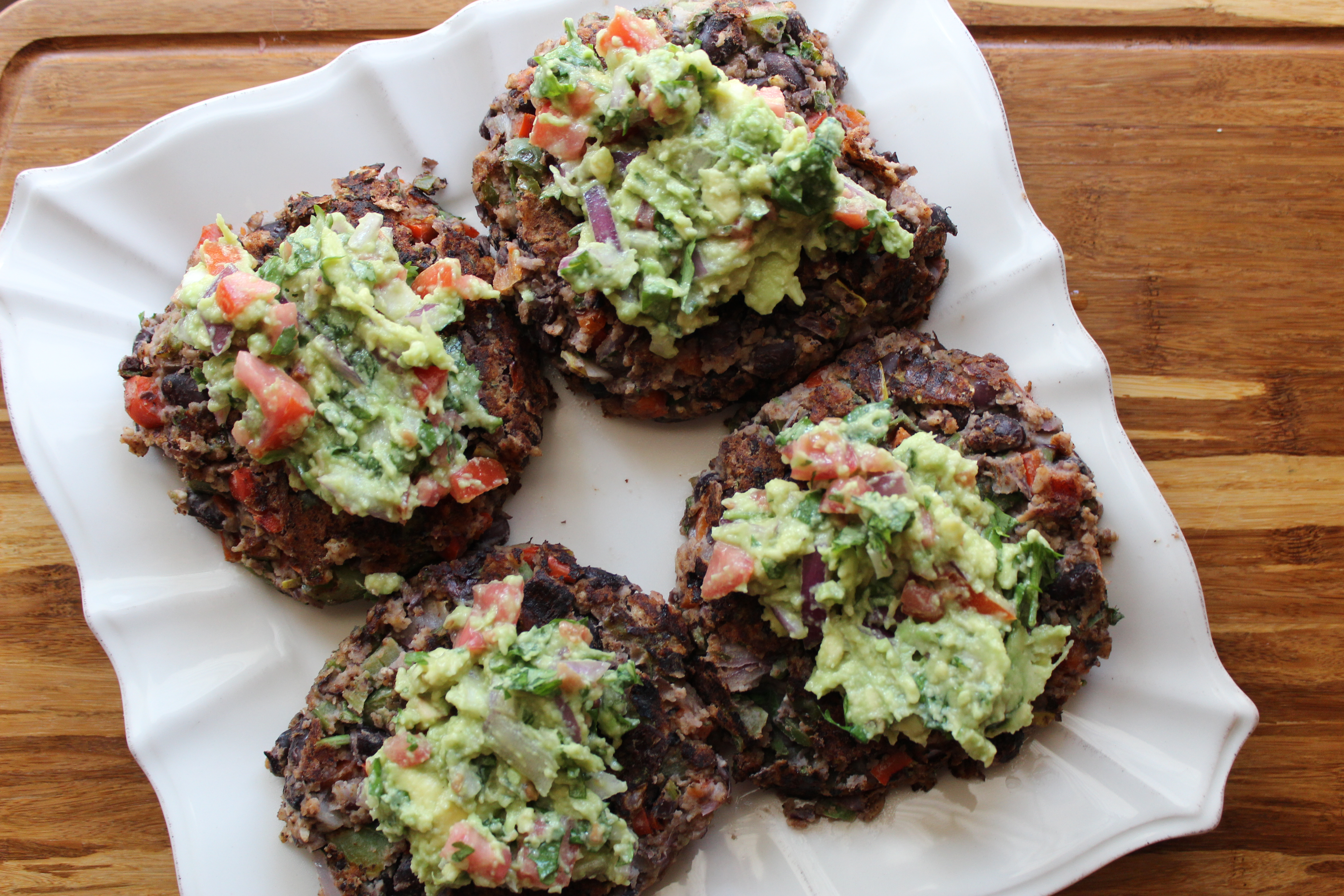 Spicy Southwestern Black Bean Burgers
2017-03-25 07:57:24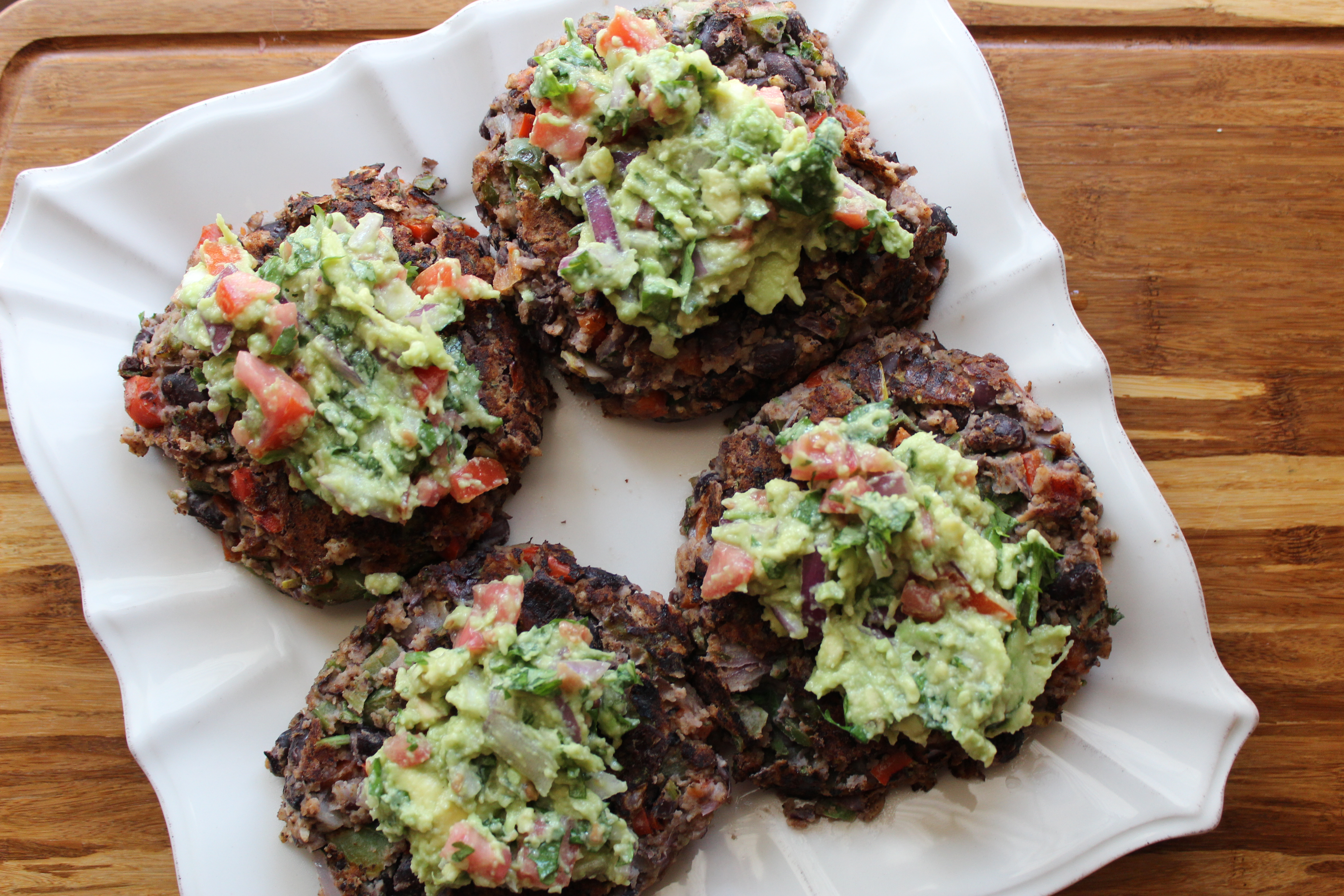 Black Bean Burgers
2 cans low-sodium black beans
1/2 red pepper, finely chopped
1/2 green pepper, finely chopped
1/2 red onion, finely chopped
1/2 small jalapeno, finely chopped
Juice from 1 lime
1/2 cup panko bread crumbs
1/4 teaspoon cayenne pepper
1 teaspoon chili powder
salt and pepper, to taste
1 egg, whisked
1 tablespoon olive oil
Guacamole
1 ripe avocado
1 roma tomato, diced
1 tablespoon red onion, finely chopped
juice from 1 lime
1/2 teaspoon minced garlic
1 tablespoon cilantro, finely chopped
salt and pepper to taste
Instructions
Pour one of the cans of black beans in a food processor or blender. Blend until a thick paste forms.
Combine the black bean paste, other can of black beans, red pepper, green pepper, onion, jalapeno, lime juice, panko bread crumbs, cayenne pepper, chili powder, salt and pepper.
Add in whisked egg and mix with your hands.
Form 4 patties with your hands and place on a plate.
Refrigerate black bean patties for at least 30 minutes.
Prepare the guacamole by mashing the avocado in a bowl and adding the remainder of the ingredients. Place in the fridge.
Heat oil in a skillet over medium-high heat. Place burgers in skillet and cook on each side for about 8 minutes. Be careful when flipping them because they can easily fall apart. I would wait for the first side to form a crisp outside before flipping so they stay together.
Serve with guacamole as a sandwich or over a bed of mixed greens.
http://www.afitkitchen.com/